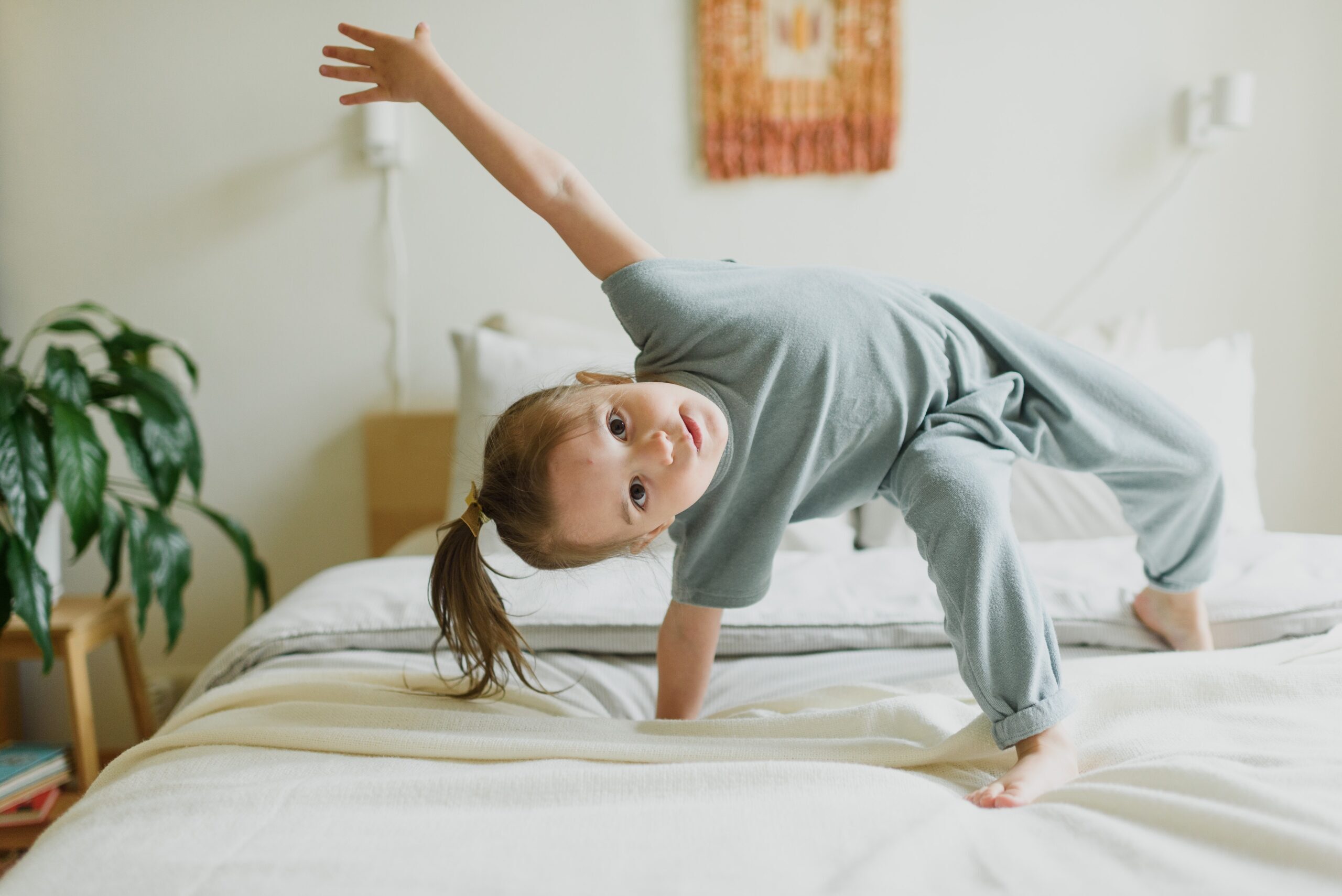 Use the power of movement to improve children's concentration, learning and behaviour.
Programs for home and the classroom that build developmental skills and prepare children for learning.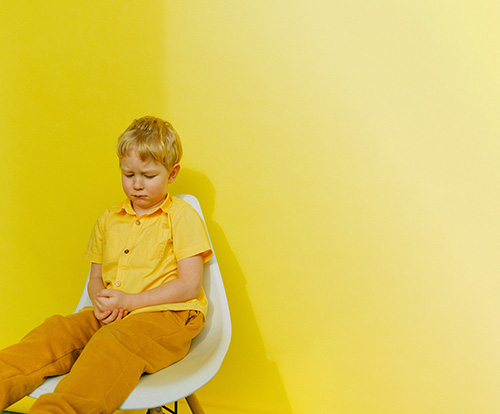 Is your child having difficulty with learning and attention?
Are you struggling at home with their behaviour?
Having all children entering school with the skills and developmental capacity to take advantage of schooling is paramount.
Prep4Prep – a school readiness evaluation. Is your child ready for Prep?
"Thanks to Learning Connections, my daughter can now read and retain information.
She is so much more grounded and 'present' in all she does. So many rewards, thanks for the support."
Vanessa, Parent

For Teachers and Educators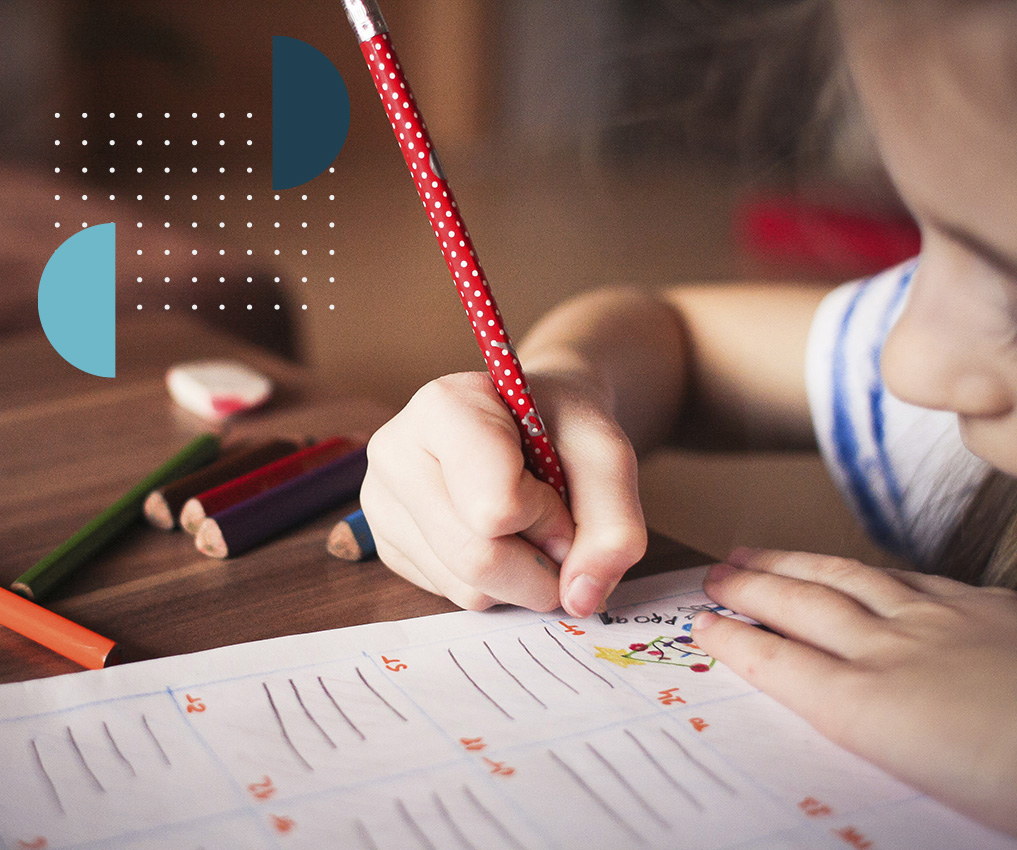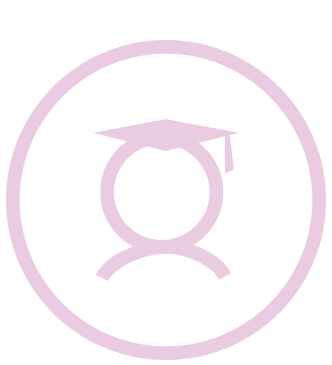 Professional development workshops and training
We work with individual teachers and with whole schools to implement classroom and kindergarten programs that help children successfully connect with learning.
We are passionate about making children's lives easier. Our programs are unique and make a difference at home, kindy, childcare centre and at school because they focus on foundational skills and help children to flourish. And we utilise the whole educational community whenever possible to achieve maximum benefits.
Download flyer about In-House School programs

What people are saying about Learning Connections …
"Students love doing Learning Connections because they love to move, and teachers love providing Learning Connections opportunities because they can see the children are ready to learn. This year we are providing Learning Connections in all our classrooms across the school."

Sue McCusker, Kingsthorpe State School



"We own 14 child care centres across Queensland and we have made a commitment to train our educators in Learning Connections after seeing the enormous benefits to the children in our care… We have seen huge improvements in the children's ability to concentrate, their balance and spatial skills, their drawing and painting as well as their social skills."

Julie Watts Operations Manager, Feng Holdings

Explore our latest resources
Learning Connections: Helping Children Achieve