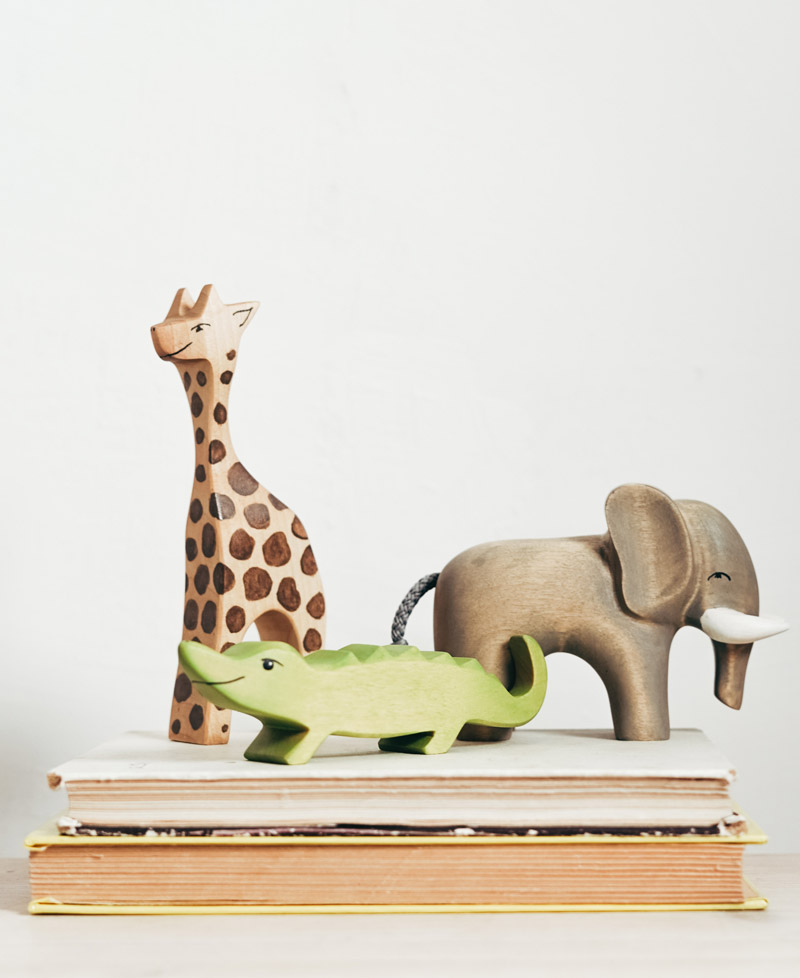 Passionate about every child's potential
Our people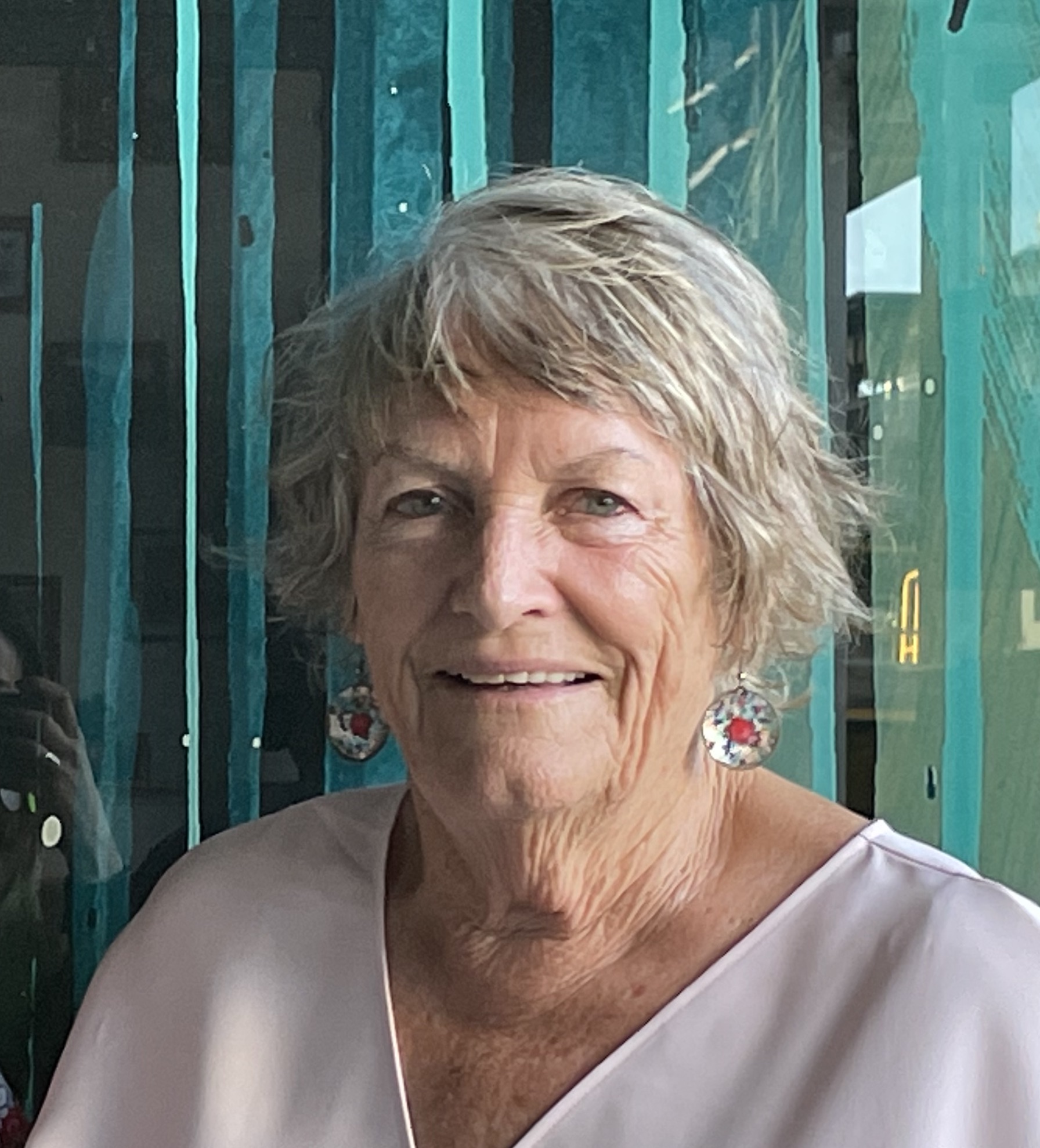 Maureen Hawke
Maureen Hawke is the Director of the Learning Connections Centre. Maureen is a Neuro-Developmental Therapist and a Registered Nurse. Maureen's additional qualifications include:
Dip. Clinical Nutrition
Dip. Acc.
Samonas Sound Therapist
Certificate IV in Workplace Training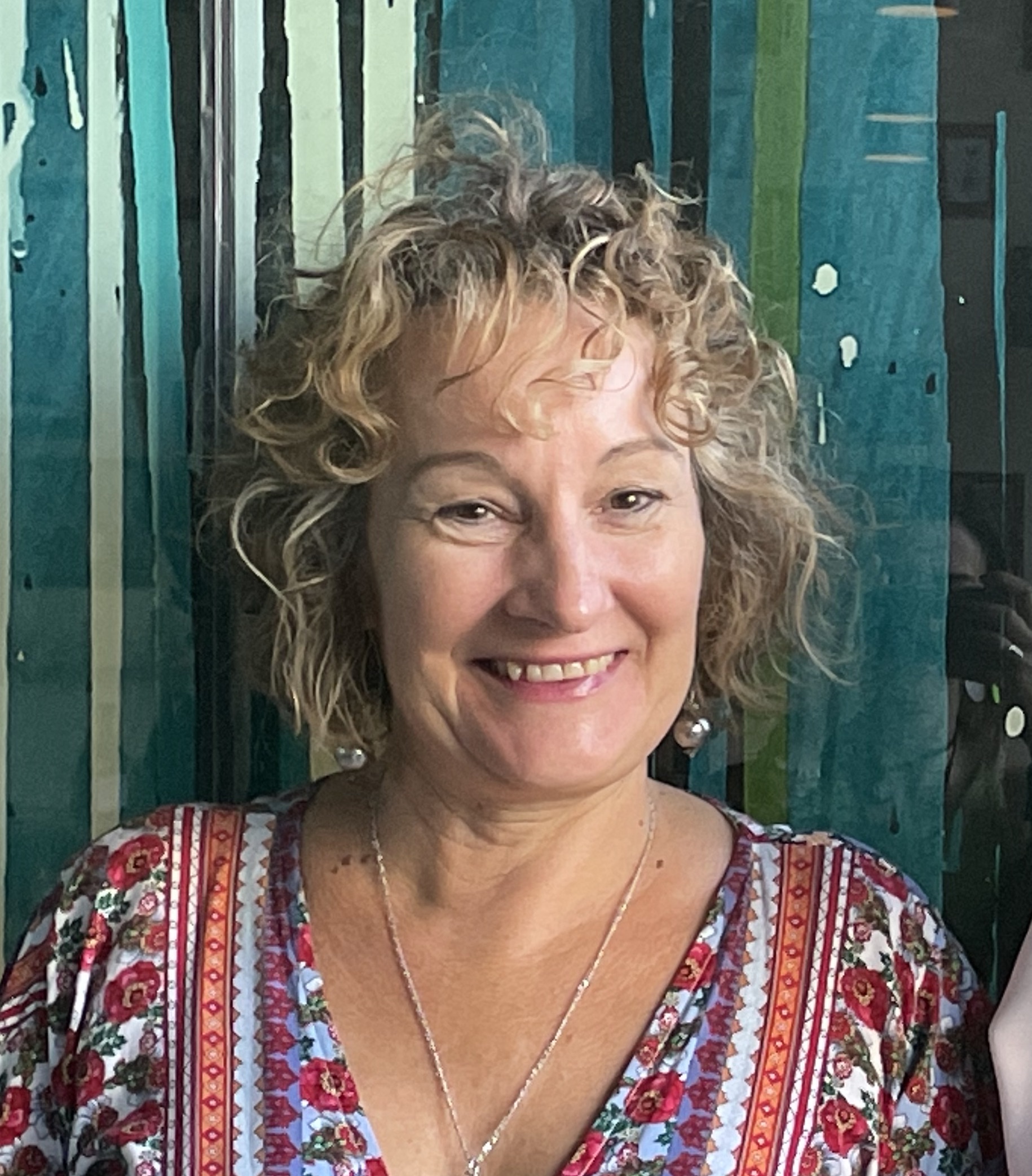 About us
Learning Connections is a successful and experienced children's learning and development centre based in Brisbane.
We are passionate about helping children reach their potential and have provided tailored programs to thousands of children since 1976.
We deliver unique professional development workshops for teachers and early childhood educators, equipping them with activities and programs that improve children's behaviour and concentration.
Our program creates the optimal conditions for learning, and enables teachers to focus on teaching.
We are increasingly working with whole communities, particularly in regional centres. By engaging parents and the wider community to support the work of teachers, the impact of classroom programs is maximised and benefits reinforced.
The Challenge: preparing children for learning!
Many children struggle at school or at home with learning, attention or behavioural problems.
Recent AEDC (Australian Early Development Census) reporting confirms that at least 1 in 5 Australian children are developmentally vulnerable in one or more domains.
This presents an ongoing challenge for parents and teachers to ensure children entering school have the skills and developmental capacity to take full advantage of schooling.
In the classroom, teachers and educators are regularly asked to respond to the needs of young children with developmental immaturities which present in a variety of ways, including:
It seems harder than ever to be a child today!
There are a myriad of factors contributing to this situation.
The school curriculum demands more of children (and teachers) at a younger age; technology encroaches on all-important imaginative and active play time. Children engage in fewer movement opportunities and more modifications and additives are found in their food.
It's no wonder children's development is often compromised and the incidence of anxiety disorders is increasing!
Our approach
We help children achieve their true potential by addressing the underlying factors that can interfere with development.
We find that the majority of children we work with share common neuro-developmental delays, which result in developmental immaturities. These children are at high risk of attention and behaviour problems, and of finding learning difficult.
"If you see a child differently you see a different child."
Our approach is based on a neurological view of development that has been influenced by the work of various researchers and practitioners, in particular Jean Ayres and Sally Goddard 1.
Our programs for children are anchored in sensory motor maturation and reflex integration.
The children replicate early movement experiences that are required to establish good building blocks, or "wiring" of the brain and are essential for efficient learning. These activities help the brain to organise what was previously disorganised. When this happens, children become more settled and learning becomes more effective.
The same neuro-developmental principles apply to all our work for children – both the individualised home-based programs we develop, and the classroom programs which we train teachers and early childhood educators to deliver in their classrooms and centres.
Ayres, Jean, 2000. Sensory Integration and the Child. 4th Edition.
Goddard, Sally, 2005. Reflexes, Learning and Behaviour. 2nd. Edition.
Our history
The Centre began when Jean Rigby, a teacher whose own child was struggling with learning, travelled overseas to research a range of innovative neurological programs that assisted children with learning difficulties and developmental delays.
These programs were a 'lightbulb' moment for Jean, who saw the benefit they provided to her own son, as well as their potential for helping other children with similar developmental immaturities.
On her return to Brisbane in 1976, Jean co-founded ANSUA (A New Start for the Under Achiever) with Maureen Hawke.
In 1998, Maureen became Director of the Centre, and continues to lead the organisation today. In 2000 the name was changed from ANSUA to Learning Connections.
Our people
Maureen Hawke is the Director of the Learning Connections Centre. She is a Neuro-Developmental Therapist and a Registered Nurse.
Maureen's additional qualifications include:
Maureen has been working with children with learning difficulties, attention and behaviour problems and developmental delays for over 40 years.
She is an accomplished speaker who, in recent years, has presented numerous times at the Early Childhood Teachers Association Conferences, Lady Gowrie Conferences, Early Childhood Australia Conference (New South Wales) and at many schools and Kindergartens across Queensland.
Maureen is the creator of the Brightstart Programs. They are practical programs to help parents of babies from birth to 2½ years promote optimal development.
Dianne Boyd has been part of the Learning Connections team for over 20 years, delivering professional development programs for early childhood educators and teachers, and home-based therapy programs for families.
Growing up in the country herself, Dianne is particularly passionate about working with whole communities in regional and remote centres, engaging parents as partners in the program, and integrating our Early Years Program and School Programs into the whole community.
Dianne is committed to lifelong learning and has completed numerous professional development programs including:
Dianne has delivered presentations about our work at numerous conferences, including: