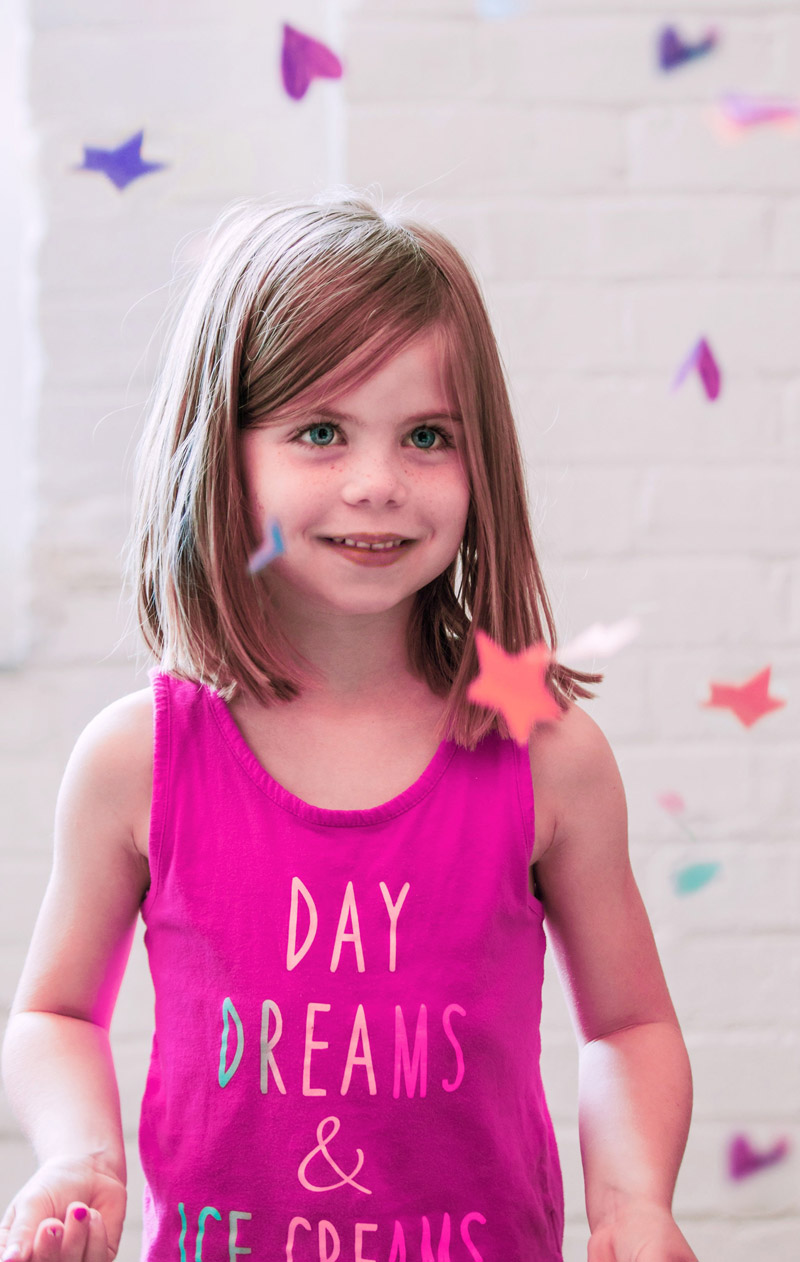 Professional development that offers real benefits in the classroom and the kindergarten
"As a principal for 23 years and a teacher for 40 years, I whole-heartedly endorse Learning Connections for the high level of support,
engagement and improvement, physically and academically this program provides for students from Prep to Year 10.
The comprehensive approach to improving physical, mental and emotional good health, well-being and individual success
has empowered parents, teachers and students themselves to succeed and thrive.
At each and every school I have been employed at, I have been really impressed by the positive impact this program has had."

Christine Dolley, Acting Principal, Biggenden State School

Getting children ready to learn!
Learning Connections has been providing hands-on professional development workshops for teachers and early childhood educators since 1976.
We equip teachers and educators with an integrated classroom or centre program that boosts children's ability to learn.
We offer two professional development programs
We offer two programs of professional support (with some overlap) based on the age, needs and capabilities of the children you work with.
The Early Years Program – for Early Childhood Educators and Childcare Assistants working with children aged 2 to 6 years. (Kindergartens and Childcare Centres)
The School Program – for Early Childhood Educators and Teachers working with children aged 5 to 12 years (Primary Schools)
Both programs are ideal ways to maximise outcomes from funding such as from Invest for Success or Kindy Uplift.
We deliver programs both In-House and through Public Workshops
We deliver the Early Years and School Programs in two formats:
In-House – tailored to the specific needs of your school or kindergarten
Public Workshops – offered in a range of regional centres
See our range of upcoming public workshops here.
In-House Programs – tailored to your specific needs
Our In-House programs engage your whole team as well as inviting parents to partner in the process.
Our Approach
Teachers and educators are regularly asked to respond to the needs of young children with developmental immaturities that present in a variety of ways, including:
Our professional development programs provide teachers and educators with practical tools that address these issues, stimulate the brain, and help children to settle and focus on learning.
Our programs are anchored in core sensory-motor and reflex integration activities. We are flexible and adjust activities and examples to reflect the educational environments of participants who attend our training workshops.
"The Learning Connections program was a critical component to my kindergarten program.
Not only does the program benefit children who struggle to engage in learning
but it strengthens the neural pathways of all the children participating in the program. It's a win for everyone!
The active and engaging ideas can be utilised throughout the kindy day – in a specific Learning Connections timeslot at the beginning of the day,
in transitions, music and other group activities.
I strongly urge early childhood educators to undertake the training and implement it into their programs."

Judy Cuskelly, Former Director (2006 – 2021) Highfields & District Kindergarten


Practical and fun programs which help children concentrate and learn
"We own 14 childcare centres across Queensland and we have made a commitment
to train our educators in Learning Connections after seeing the enormous benefits to the children in our care…
We have seen huge improvements in the children's ability to concentrate, their balance and spatial skills,
their drawing and painting, as well as their social skills."

Julie Watts, Operations Manager, Feng Holdings

Learning Outcomes
Do you understand the factors that contribute to children's attention, concentration and learning difficulties?
Discover what is behind behaviours such as constant wriggling, poor concentration, the inability to sit still or stop talking and problems with playing in groups.
Learn how to implement the simple activities that help children in your class focus, concentrate and be ready to learn.
Be reminded of the critical roles played in children's lives by nutrition, technology and other environmental factors. What can you do about them to support your students.
Contribution to CPD and Professional Standards
Learning Connections' professional development workshops contribute to Teachers and Early Childhood Educators CDC (Continuing Professional Development), aligning with the following Quality Frameworks:
Australian Professional Standards For Teachers
ACECQA National Standards
You will receive a certificate of completion for the workshop you attend.
"At the start of each school day you will see students involved in the Learning Connections Program.
You will also see a smile of the faces of parents walking past as they know their children are getting ready to learn.
Parents have shared what they have heard and seen in action and noticed the difference it has made to their child's focus.
Having Learning Connections in our school is now a drawcard."

Rita Cranitch, St Francis Primary School, Ayr, Queensland

Public Workshops
Our highly interactive two-day workshops provide you with a practical and fun classroom program to help children concentrate and learn. Registration fee includes all workshop materials, lunch, morning and afternoon tea. Book now to secure your place!
We offer two versions of our public workshop (with some overlap) based on the age of the children you work with:
The Early Years Program (2 Day Workshop)
Who For? – Early Childhood Educators and Childcare Assistants working with children aged 2 to 6 years
The School Program (2 Day Workshop)
Who For? – Early Childhood Educators and Teachers working with children aged 5 to 12 years
"This is the best teacher professional development I have attended!"

Primary School Teacher, Brisbane