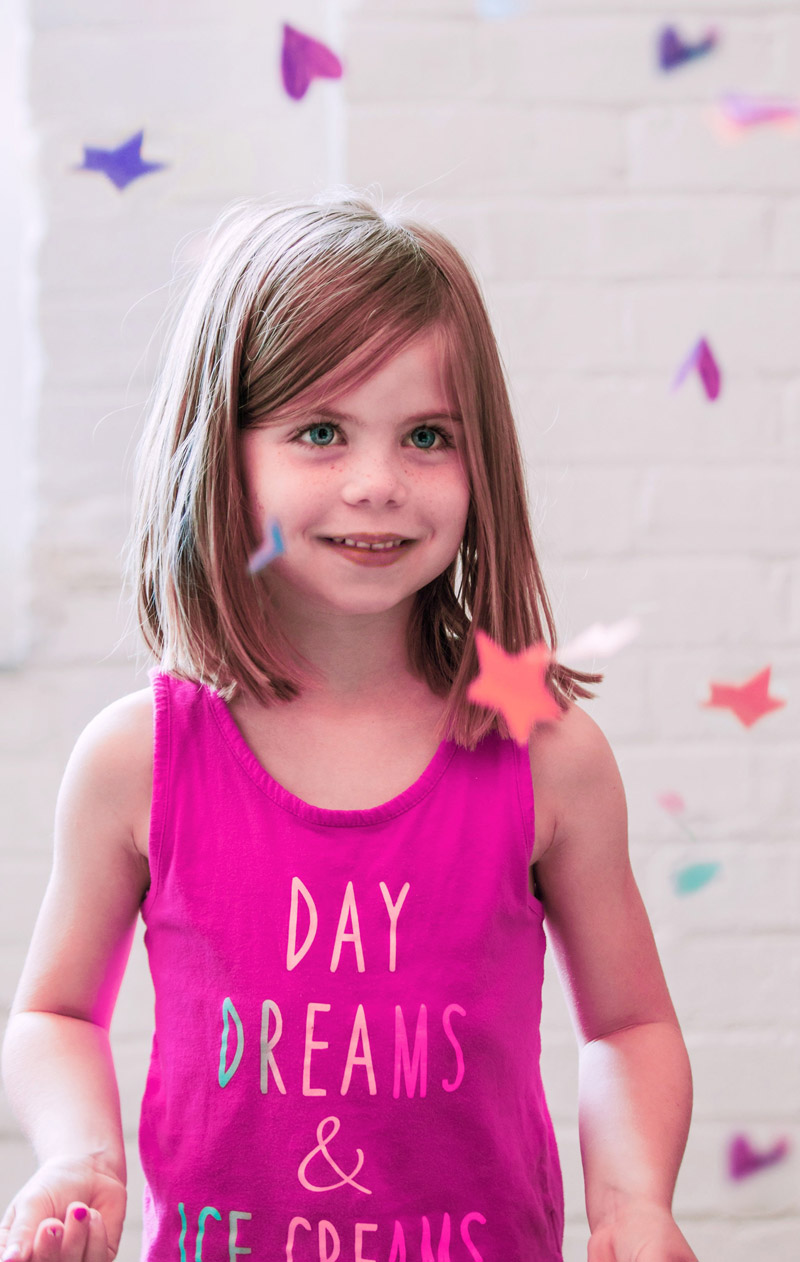 Professional development that offers real benefits in the classroom
Learning Connections has been providing hands-on professional development workshops for teachers and early childhood educators since 1976.
Teachers and educators are regularly asked to respond to the needs of young children with developmental immaturities that present in a variety of ways, including:
Our professional development workshops provide teachers and educators with practical tools that address these issues, stimulate the brain, and help children to settle and focus on learning.
See our range of classroom or centre programs below.
All workshops are anchored in our core sensory-motor and reflex integration program. We are flexible and adjust activities and examples to reflect the educational environments of participants who attend our training workshops. Our programs respond to the different needs and capabilities of children at different ages.
"We own 14 child care centres across Queensland and we have made a commitment to train our educators in Learning Connections after seeing the enormous benefits to the children in our care… We have seen huge improvements in the children's ability to concentrate, their balance and spatial skills, their drawing and painting as well as their social skills."
Julie Watts Operations Manager, Feng Holdings

Practical and fun classroom programs which help children concentrate and learn
"This is the best teacher professional development I have attended!"
Primary school teacher, Brisbane
Learning Outcomes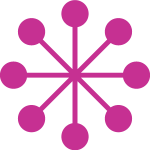 Upon completion of a Learning Connections professional development workshop you will have acquired:
An understanding of factors contributing to children's attention concentration and learning difficulties, and what is behind behaviours such as wriggling, inability to sit still or stop talking, poor concentration, and problems playing in groups
The ability to deliver the Learning Connections program: a set of simple activities that help the children in your class focus, concentrate and learn
An awareness of environmental factors and the role of technology in children's lives
An understanding of the critical role of nutrition in development, and some tips for diet.
Contribution to CPD and Professional Standards
Learning Connections' professional development workshops contribute to Teachers and Early Childhood Educators CDC (Continuing Professional Development), aligning with the following Quality Frameworks:
Australian Professional Standards For Teachers
ACECQA National Standards
You will receive a certificate of completion for the workshop you attend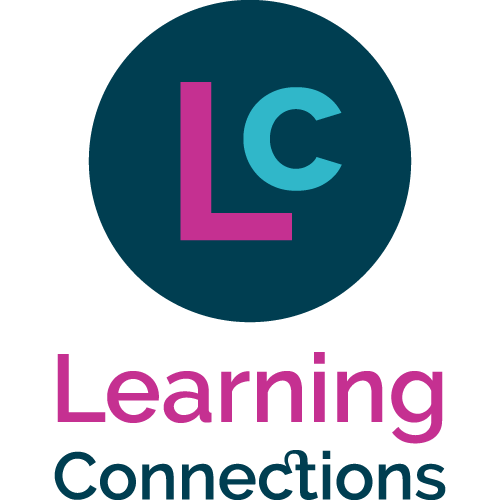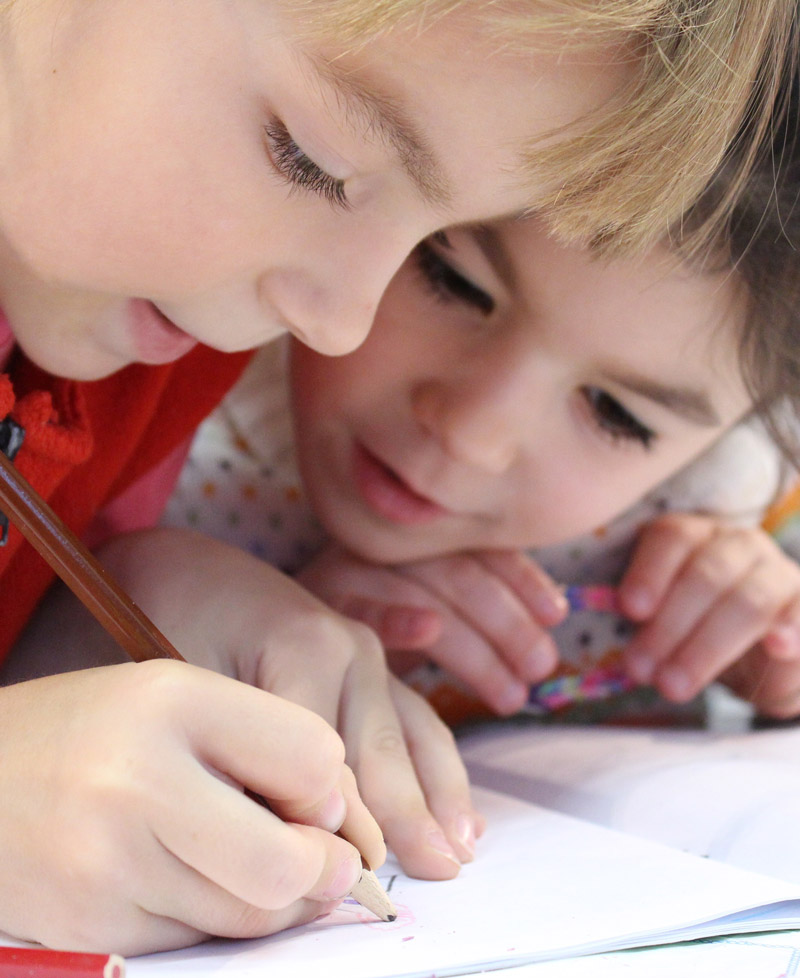 It takes a village
We deliver public workshops tailored to meet the needs of your school, centre and community.
We are increasingly working with whole communities, engaging parents and community supporters to reinforce and maximise the impact of the classroom program.
Parental buy-in builds a child's sense of security, confidence and motivation, and makes connections between the key people in a child's life.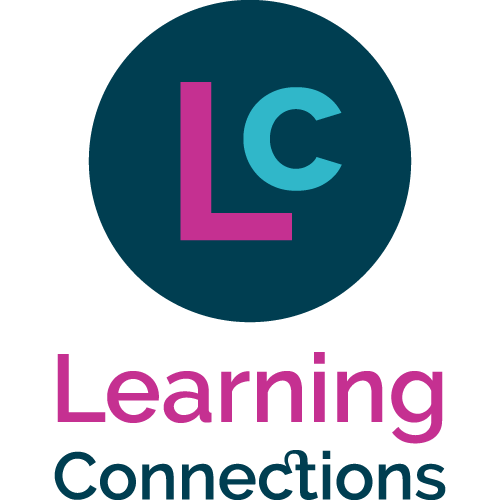 "At the start of each school day you will see students involved in the Learning Connections Program. You will also see a smile of the faces of parents walking past as they know their children are getting ready to learn. Parents have shared what they have heard and seen in action and noticed the difference it has made to their child's focus. Having Learning Connections in our school is now a drawcard."
Rita Cranitch, St Francis Primary School, Ayr
Public workshops
Warwick Region – School Program
Glennie Heights State School, Unit 5/12 Gillam St, Warwick
Townsville – School Program
The Cathedral School of St Anne & St James, 154 Ross River Rd, Mundingburra Townsville
Toowoomba – Early Years Program
Highfields Community Kindergarten, 1 Bloodwood Street, Highfields, Toowoomba
Brisbane – Early Years Program
Play and Learn, 10 Payne Road, The Gap, Brisbane