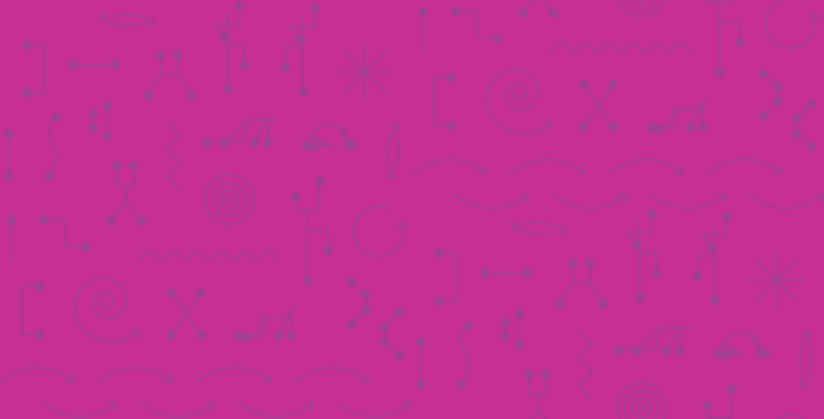 About The Early Years Program
Maximising children's opportunities for learning and development is key to a successful kindergarten program. Early Years is a foundational program which: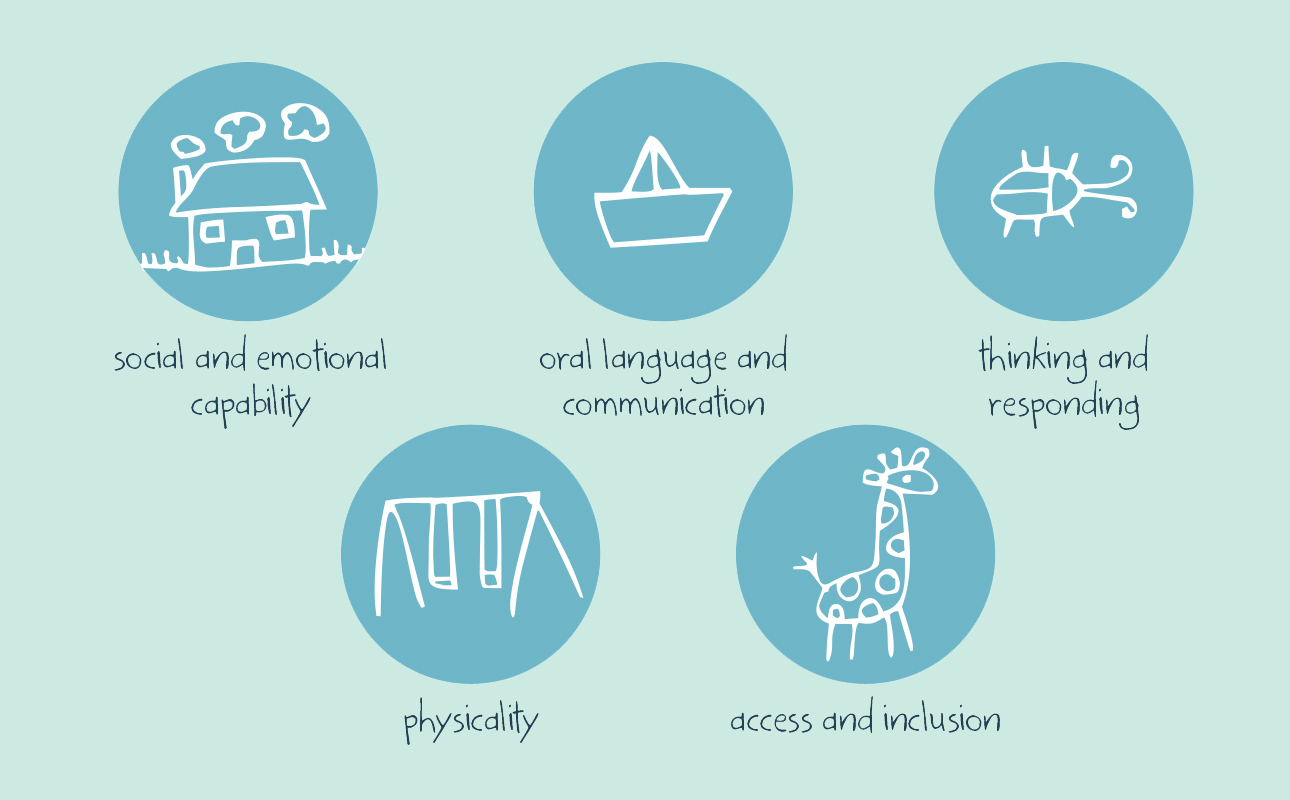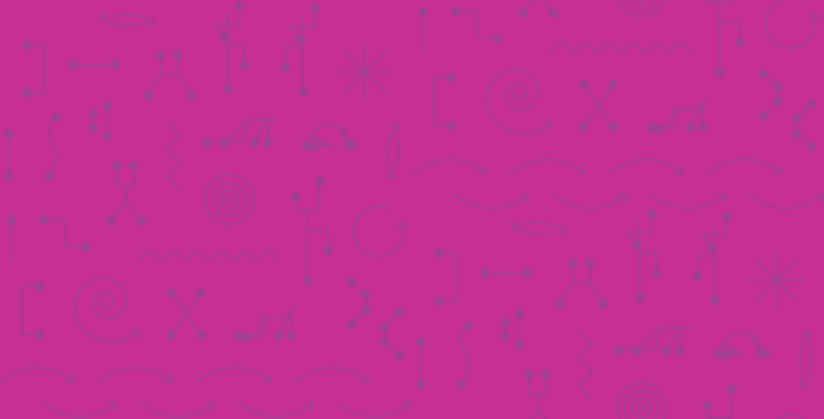 Why it's an ideal Kindy Uplift investment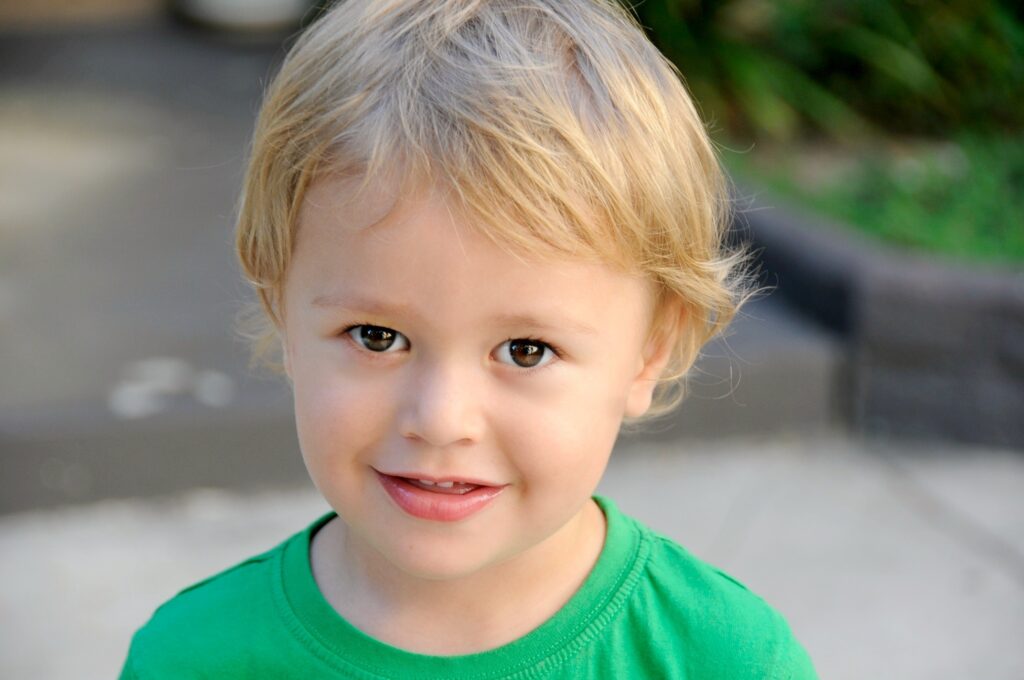 What the Program looks like

Stage 1
A two day educator training workshop where you:
#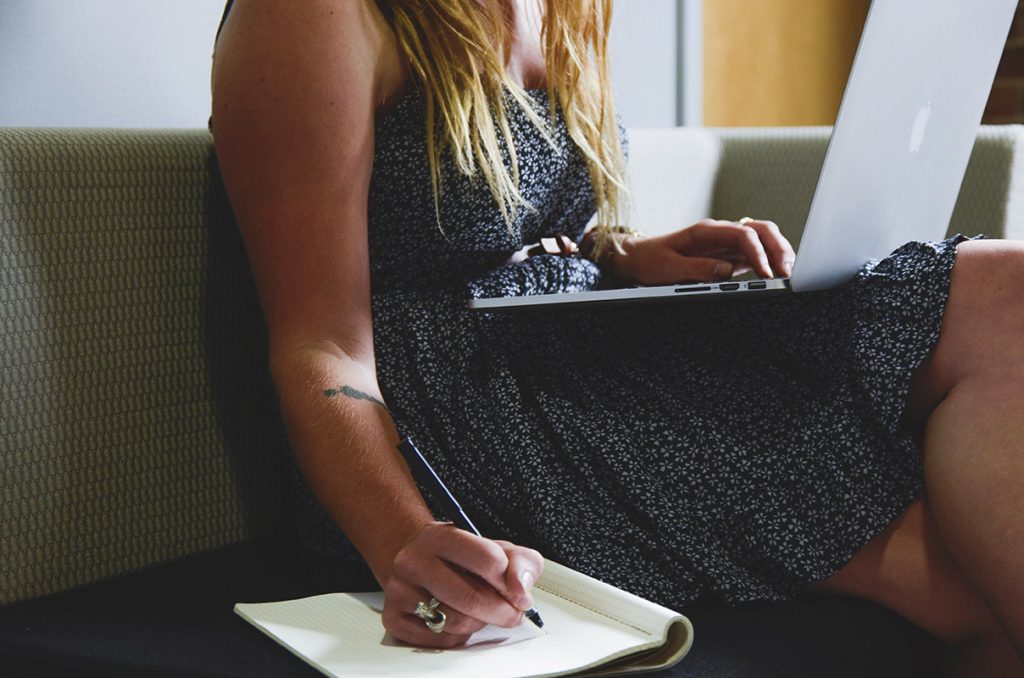 Stage 2
A three month follow-up which includes:
#
Learning Connections recommends ongoing reviews and refreshers for subsequent years: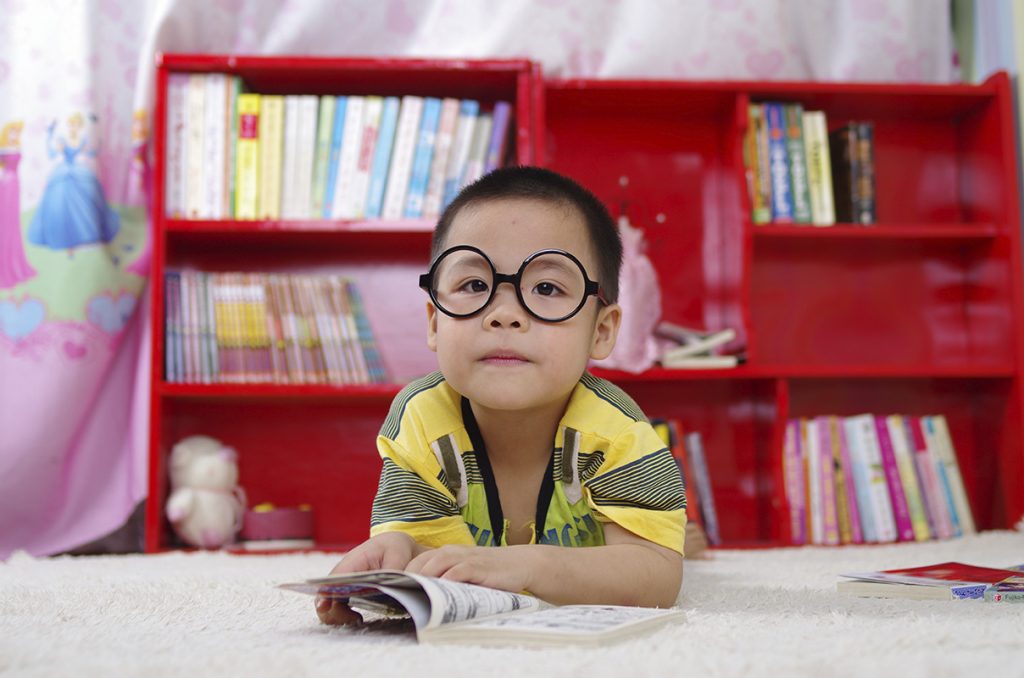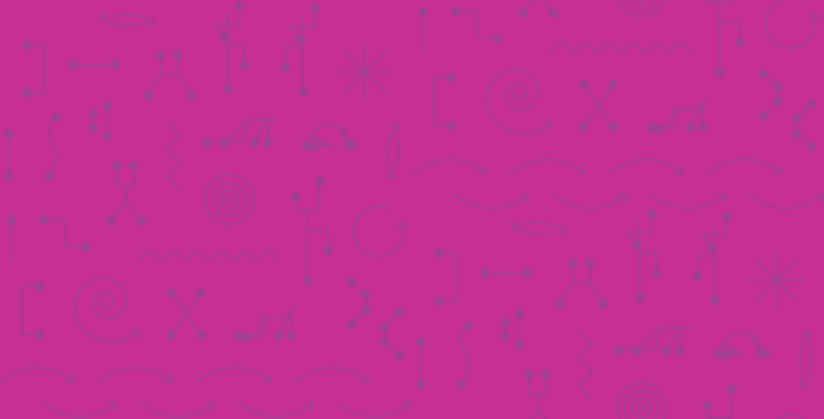 Use your Kindy Uplift funding to access Early Years support

Call Dianne now on 0414 264 758 to discuss how we can tailor the Early Years program to fit your existing programming and routines.
Contact us on Facebook
Who are we?
At Learning Connections we are passionate about helping children reach their potential.
Since 1976, we have helped thousands of children reach their potential by equipping parents, teachers and educators with programs that improve children's behaviour and concentration.
Our approach is unique, combining the benefits of sensory motor and primary reflex inhibition with customised movement and learning programs, auditory training and nutritional strategies.
We deliver tailored professional development workshops for teachers and early childhood educators across Australia, supporting them to create the optimal conditions for learning – and enabling them to focus on teaching. And by engaging parents to support the work of teachers and educators, the impact of the program is maximised and the benefits reinforced at home.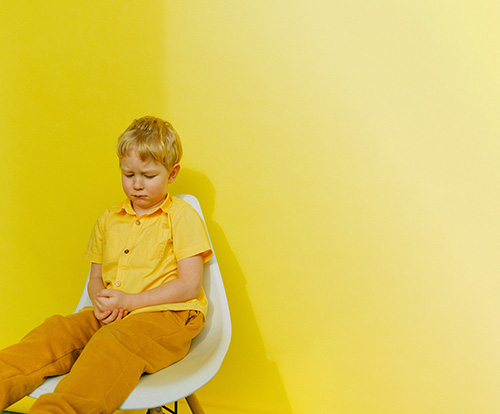 Do you know a parent struggling to understand their child's behaviour?
We also work directly with children and parents. In person or online training is available through Learning Connections. Find out more here …