Is your child struggling at school or at home with learning, attention or behaviour?
Are they having difficulty…
…if so, then this module is for you!
The module provides you with practical strategies to help your child concentrate and learn. The focus is on developing the sensory processes that are essential for successful learning.
Teachers
Please note that this course is aimed at both parents and teachers but there will be courses specifically for teachers coming soon
The module consists of:
Content and learning outcomes
Your trainers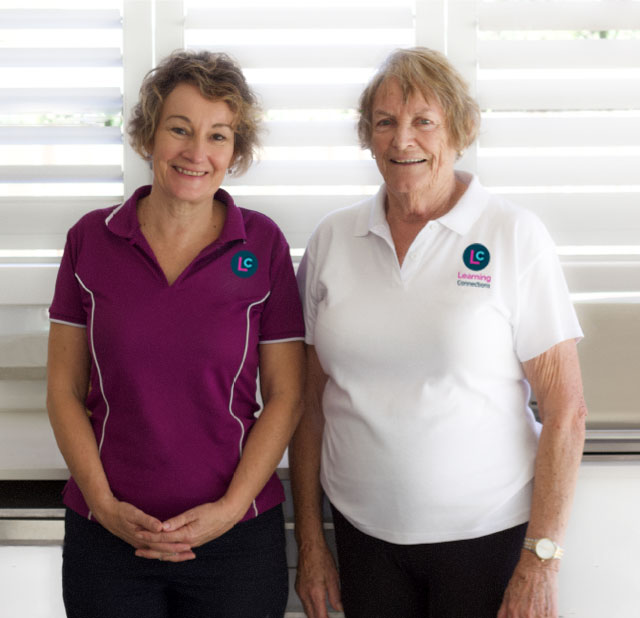 To Register and Pay
To purchase this module simply register for one of the online interactive sessions listed below and follow the instructions for payment.
Please note that we require 24 hours to provide you with the Zoom link for each workshop.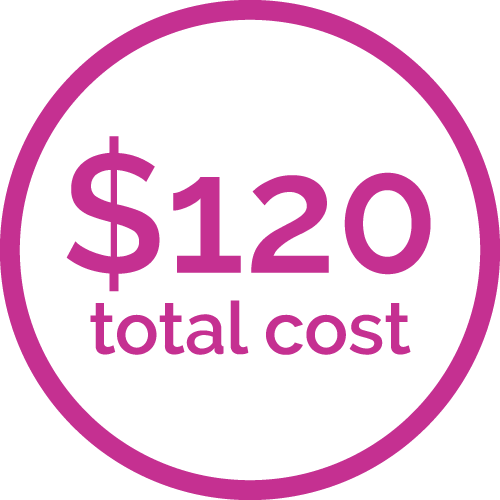 Feedback from parents about the impact that Learning Connections programs have had on their child
What changes have you observed in your child's behaviour?
Changes to your child's academic ability?
General comments about the program?