Help your child improve their concentration, attention, behaviour and ability to learn
Is your child struggling at school or at home with learning, attention or behaviour?
Are they having difficulty listening? … sitting still on a chair? … staying on task? … regulating their behaviour?
Many bright and intelligent children can have these issues!
Our goal is to turn that all around and help your child achieve their full potential.
Learning Connections has been helping children develop the underlying processes essential for successful learning, focus and concentration since 1976.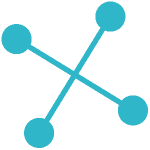 How does it work?
We conduct a thorough evaluation of your child to identify areas where they need extra assistance to overcome developmental immaturities. These immaturities may be affecting their ability to concentrate and learn, which in turn leads to frustration, low self-esteem and behavioural issues.
We then develop an individualised home-based program specifically designed to suit your child's needs and individual learning style.
You implement the program at home with your child. We stay in touch as you are doing this and are available to discuss any queries you may have.
We conduct a re-evaluation of your child at approximately 8 to 12 weeks and revise the home-based program as needed.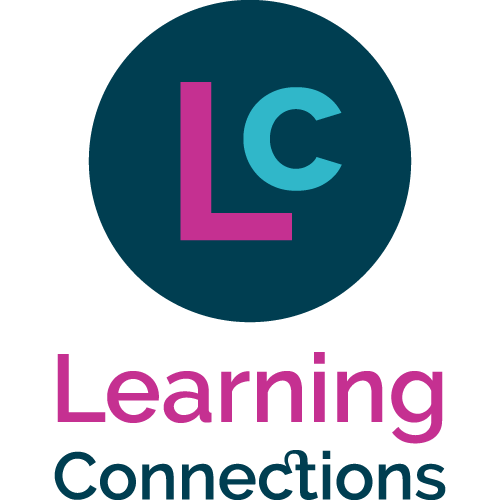 "My son has made huge progress in 8 months. He is a different child. He is succeeding in school, his self-esteem is very high and he is now happy and a delight to live with, as we can now reason with him."
Jill, Parent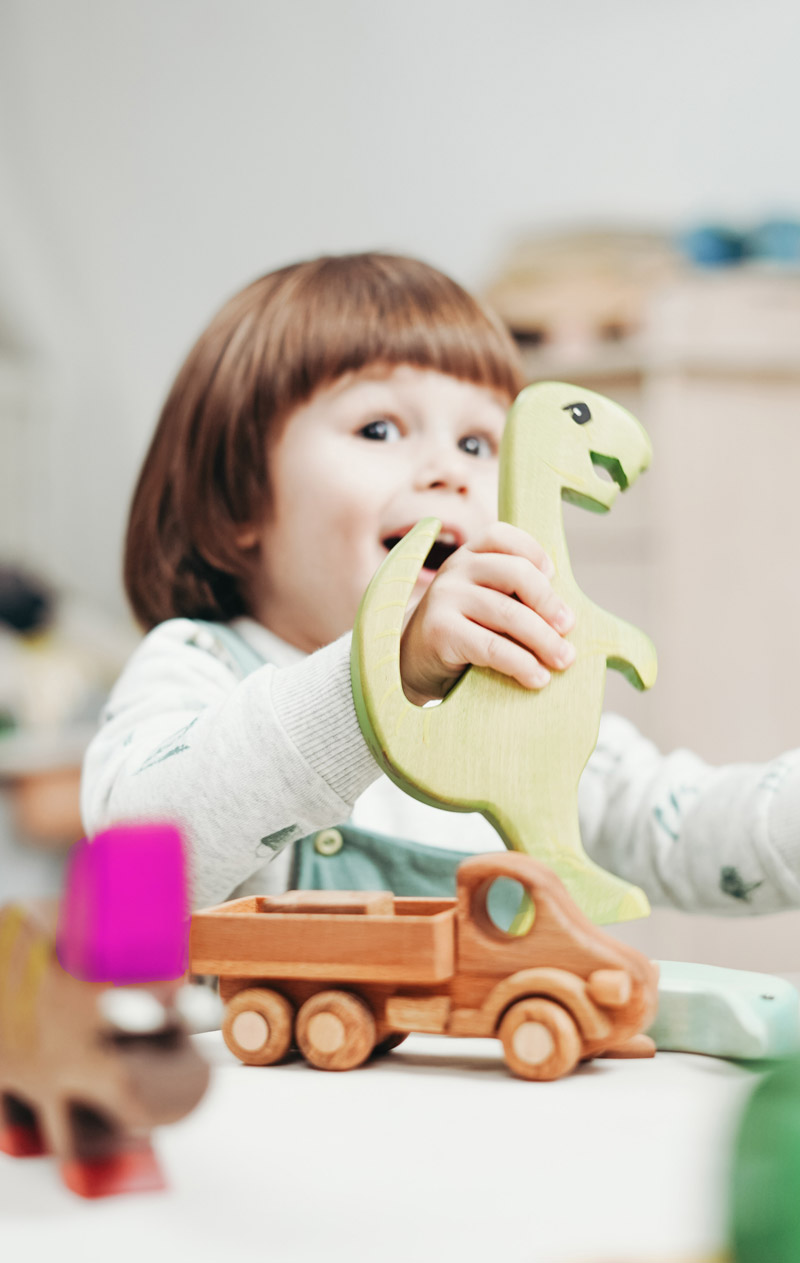 Prep
4

Prep

Ensure your child has good foundations to get the most from Prep in 2021!

The Prep4Prep program consists of a school-readiness evaluation and a specially focussed program of simple (and fun!) activities for your child to do at home to develop these skills.
A child will get more from Prep if they can:
If your child struggles with any of these activities our Prep4Prep program will help.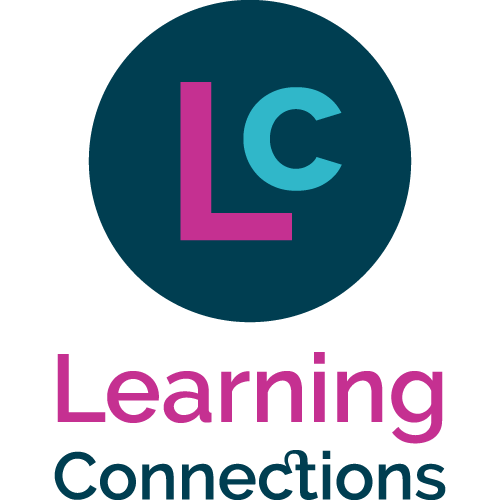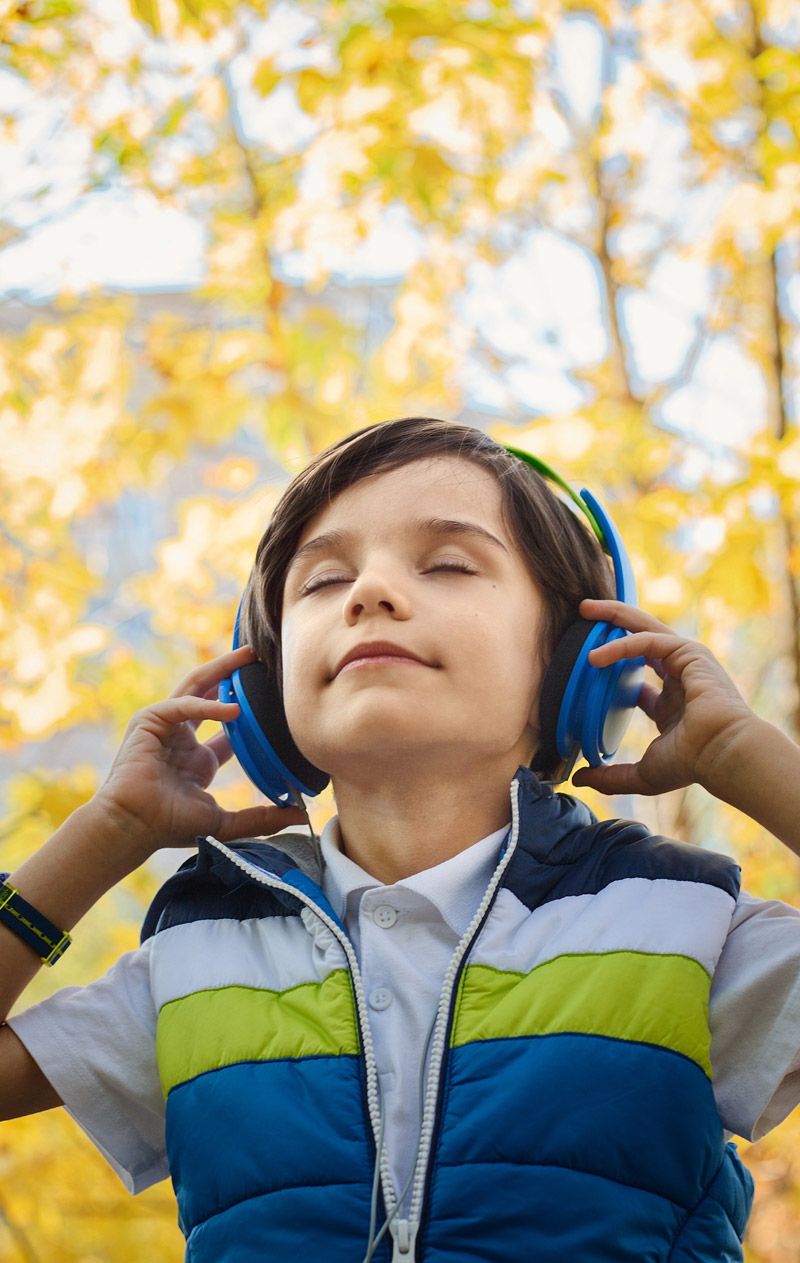 Online Training for parents
Calm and focused for learning
Interactive Workshop
A 1.5 hour interactive training workshop that will provide you with practical strategies to help your child concentrate and learn. The focus is on developing the sensory processes that are essential for successful learning.
Nutrition webinar
Coming soon!
Register your interest in the Nutrition Webinar and receive advance booking information.
Questionnaire
Complete our questionnaire and gain insights into factors which impact on your child's learning and behaviour.