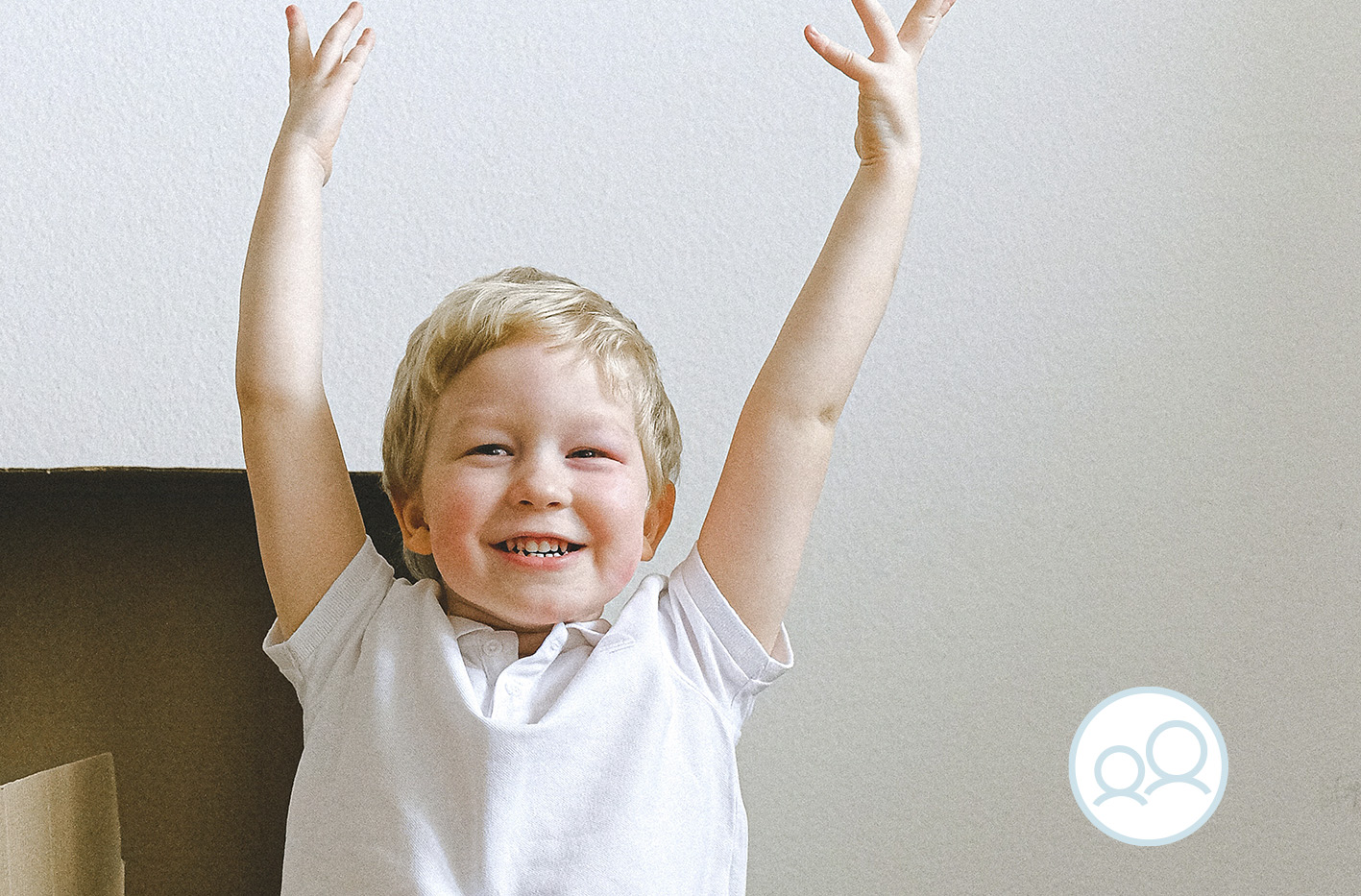 Help your child improve their concentration, attention, behaviour and ability to learn
Learning Connections can help
Is your child struggling with learning, attention or behaviour?
Are they having difficulty…
Many bright and intelligent children can have these issues!
Our goal is to turn that all around and help your child achieve their full potential.
Learning Connections has been helping children develop the underlying processes essential for successful learning, focus and concentration since 1976.
How does it work?
Try the following free questionnaire
Who For? Parents and Teachers
Indications that your child may need some specific help.
Call Dianne now on 0414 264 758 to arrange an assessment or request a booking here.
"My son has made huge progress in 8 months. He is a different child. He is succeeding in school; his self-esteem is very high and he is now happy and a delight to live with, as we can now reason with him."

Jill, Parent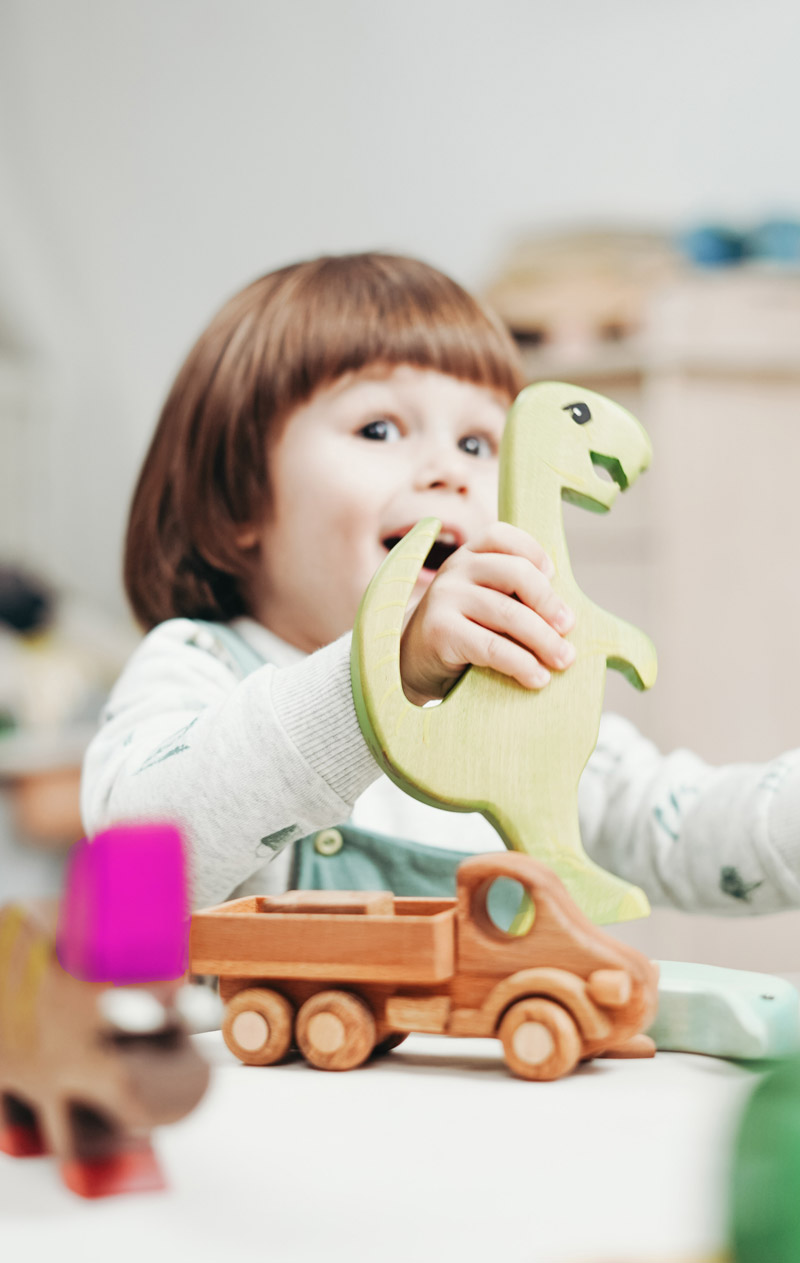 Prep4Prep
Ensure your child has good foundations to get the most from Prep!
The Prep4Prep program consists of a school-readiness evaluation and a specially focussed program of simple (and fun!) activities for your child to do at home.

A child will get more from Prep if they can:
If your child struggles with any of these activities our Prep4Prep program will help!
Call Dianne now on 0414 264 758 to start a Prep4Prep program with your child
"She seems to be a happier child with more patience and self control."

Parent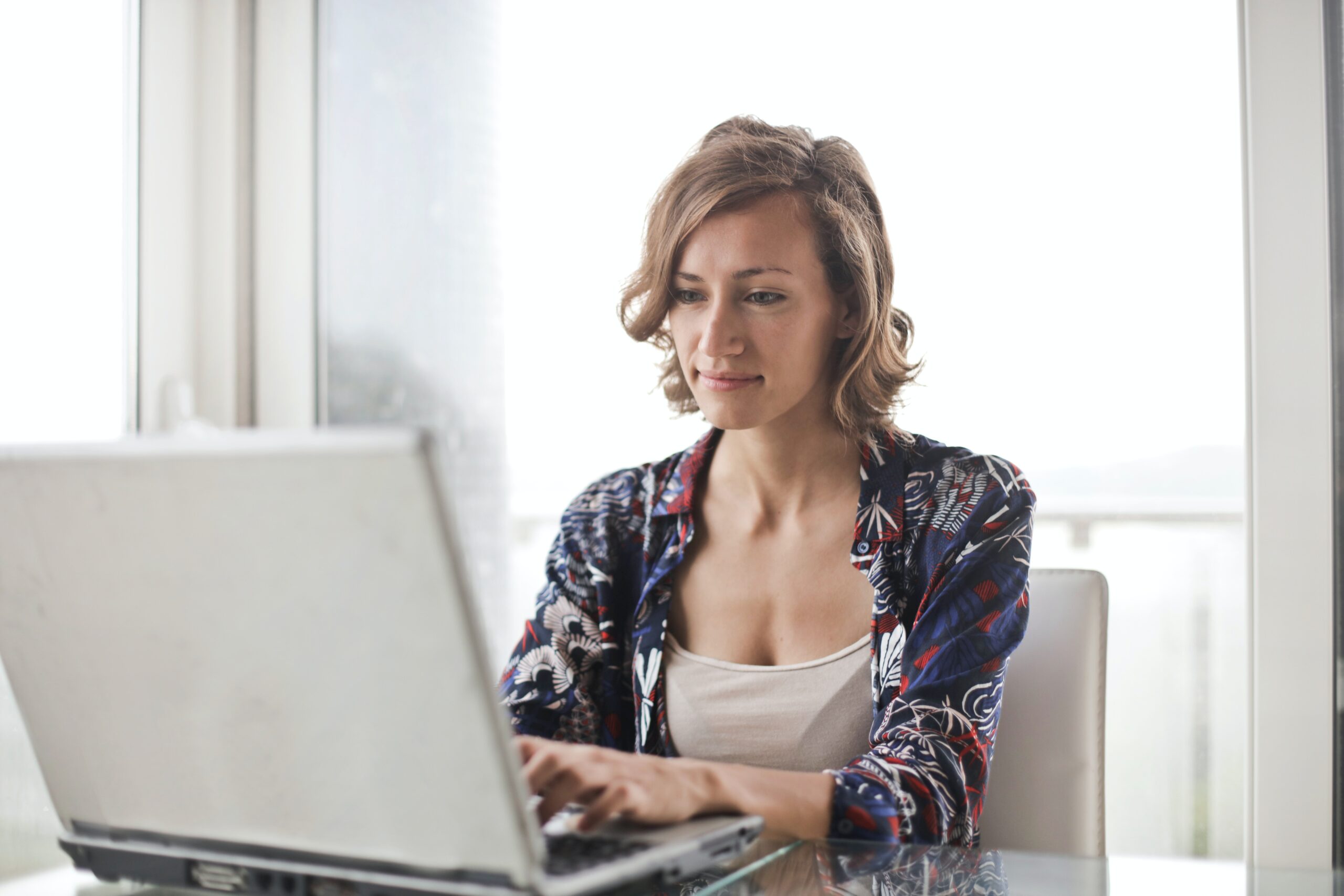 Online Training
Can't make it to see us in person?
Let's meet online instead
Online interactive training
Who For? Parents and Teachers
We teach you practical strategies to help your child concentrate and learn.
The activities focus on developing the sensory processes essential for successful learning.
The module consists of:
A 1.5 hour online interactive session with a trainer (Dianne Boyd or Maureen Hawke)
A downloadable video summarising the key points and demonstrating the core activities
Downloadable worksheets that accompany the activities
Content and learning outcomes
You will understand the factors contributing to children's learning difficulties, and how our program works
You will learn a series of simple activities for to use with your child that will help them with attention, concentration and learning
You will gain an awareness of environmental factors and the role of technology in children's lives
You will gain an understanding of the critical role of nutrition in development and some tips for diet