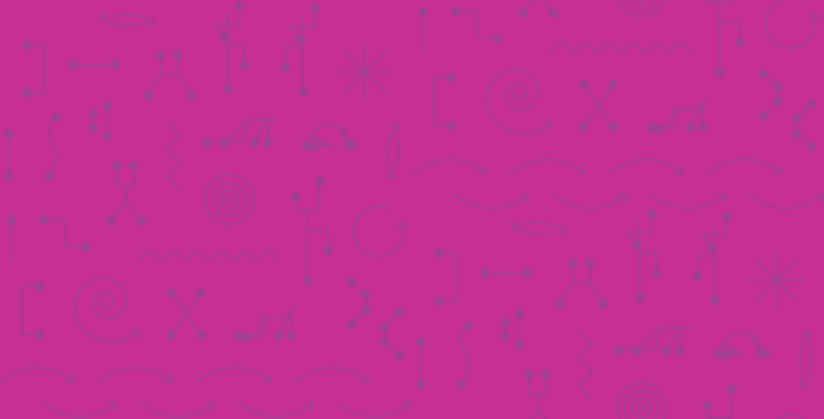 Why it's an ideal school improvement investment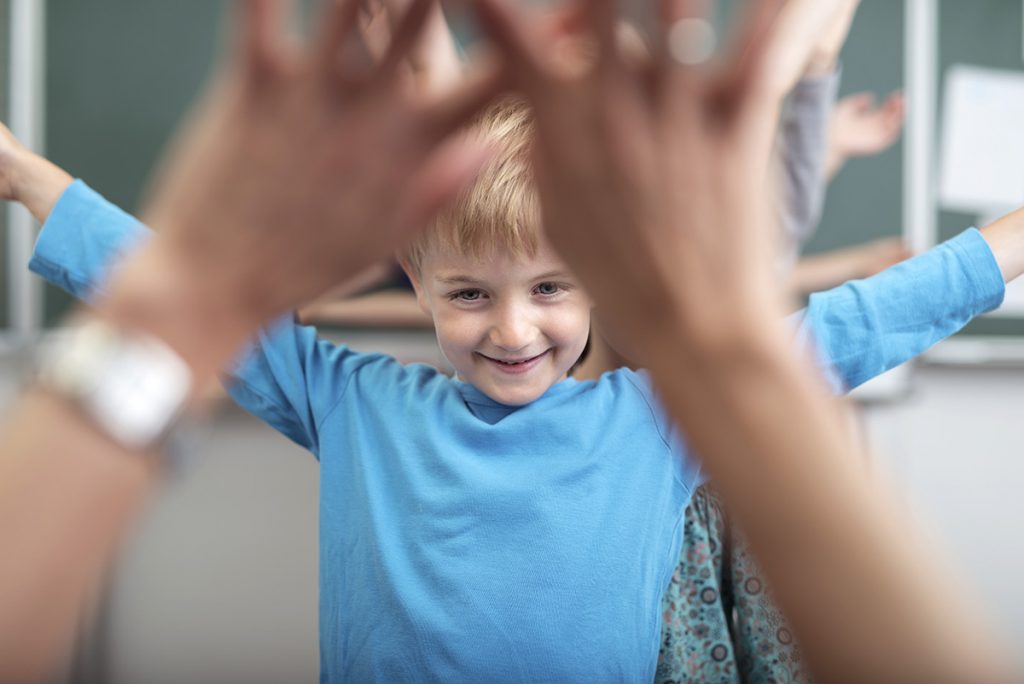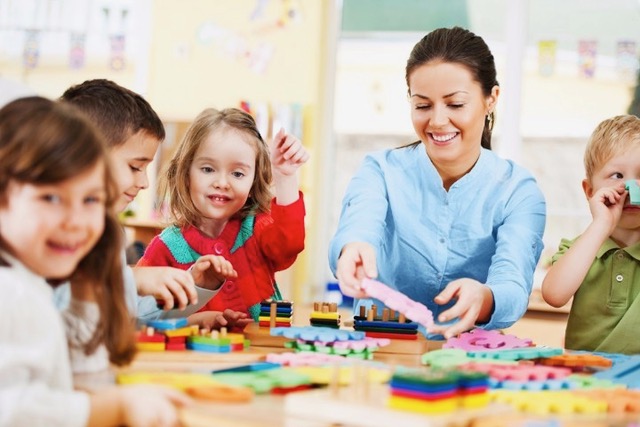 What the program looks like

Stage 1
A two day professional development training workshop designed especially for teachers.
#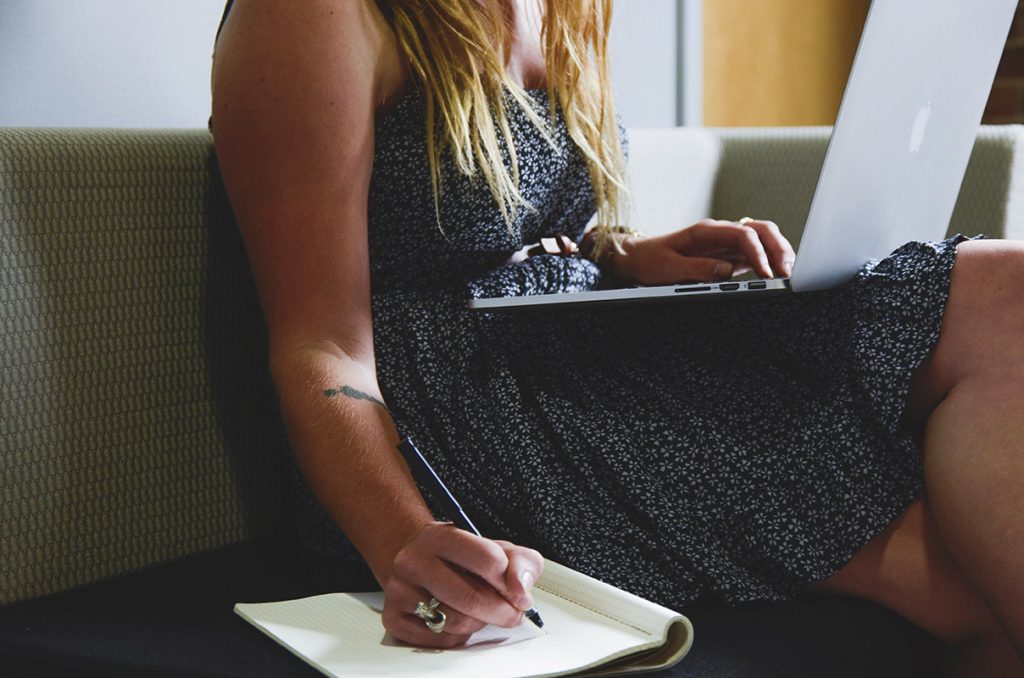 Stage 2
A three month follow-up.
#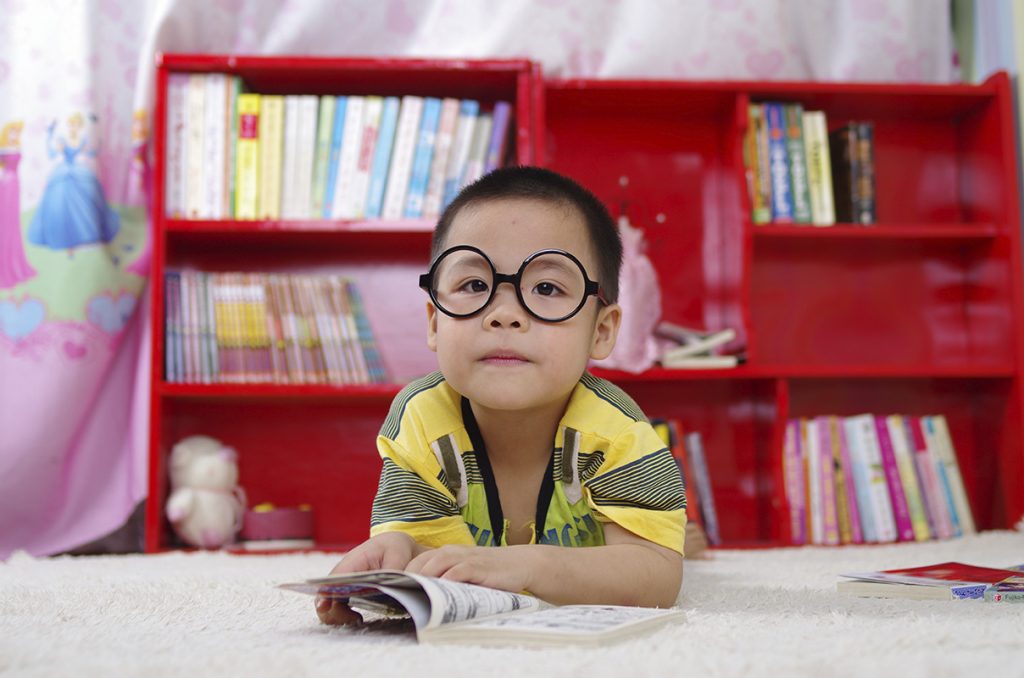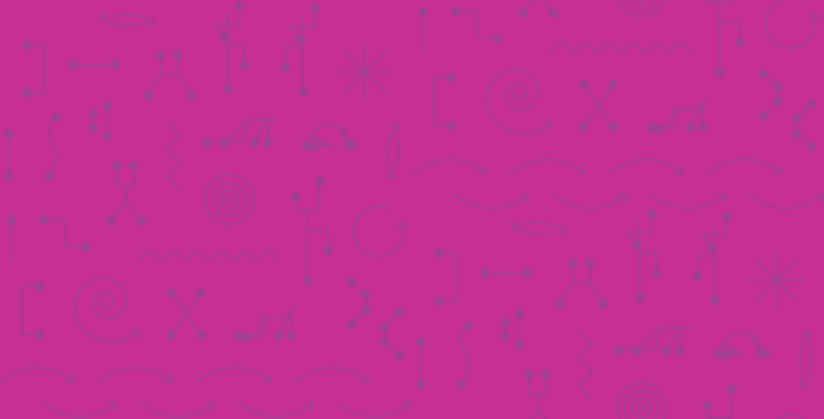 Here's how to book an in-school program

---
Call Dianne now on 0414 264 758 to arrange
a personalised in-school program, tailored to the needs of your school or educational setting.
Contact us on Facebook
Who are we?
Since 1976, Learning Connections has been successfully helping children, working with their parents and teachers to find solutions for their specific developmental immaturities.
Our approach is unique, prioritising and combining the benefits of sensory motor and primary reflex inhibition with personalised movement and learning programs, auditory training and nutritional strategies.
We deliver tailored professional development workshops for teachers and early childhood educators, equipping them with activities and programs that improve children's behaviour and concentration, creating optimal conditions for successful learning.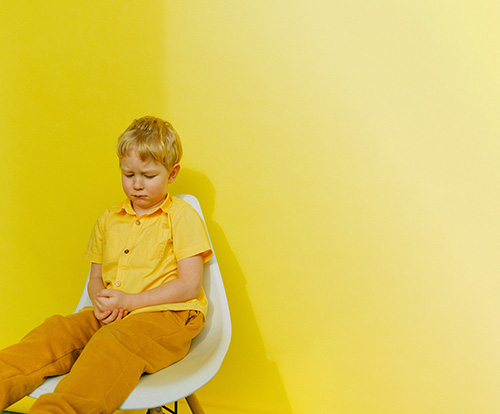 Do you know a parent struggling to understand their child's behaviour?
We also work directly with children and parents. In person or online training is available through Learning Connections. Find out more here …